MULTIMEDIA
a variety of recordings, please click to choose
VIDEO
The following items were recorded for youtube at a public recital in February 2016: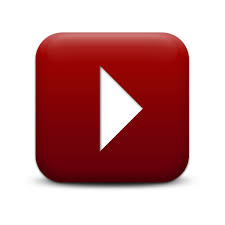 Durufle - Prelude and Fugue on the name 'A.L.A.I.N.'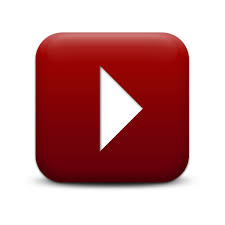 Nevin - 'Narcissus' arr.Derrett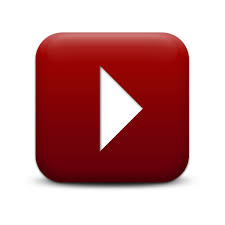 Reger - Fantasia and Fugue on 'Wie schoen leuchtet der Morgenstern'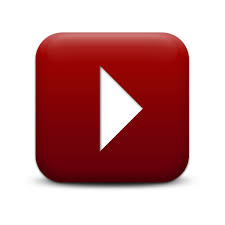 Guilmant - Priere et Berceuse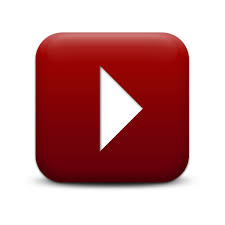 Lemare - 'When Johnny comes marching home'
AUDIO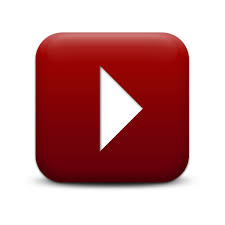 Single stops can be delightful:
Frescobaldi - Corrente in D minor (The Tickell at St John's Beverley) Benchmarks volume 14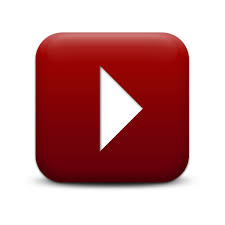 Edwardian English organs can be exciting:
Bairstow - Scherzo [from Sonata] an excerpt from my Eton College CD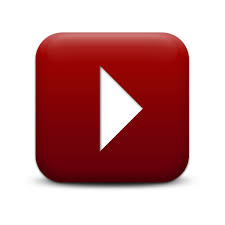 Some of the best music ever written is practically forgotten, nobody else plays this!
Sortie Douce - Henri Mulet (from Priory Double CD)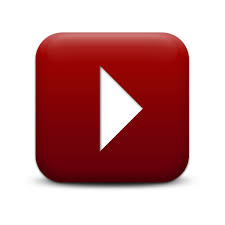 Organs don't have to be in good condition to be worth recording:
Baba Yaga - Mussorgsy (from 'Pictures at an Exhibition') extract from The Sleeping Giant CD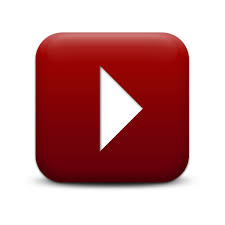 Little village church, historic two-manual organ, only two stops - result: Magic!
Air for Two Manuals - G.F.Handel (The Hillington Snetzler) Benchmarks volume 4